4 tags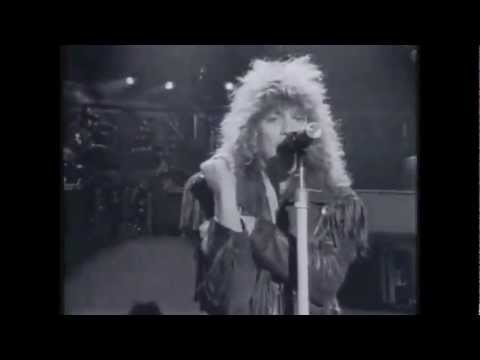 A Clever Stroller That Converts Into An Adult... →
4 tags
4 tags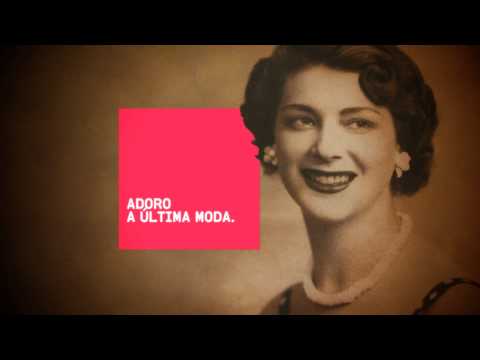 7 tags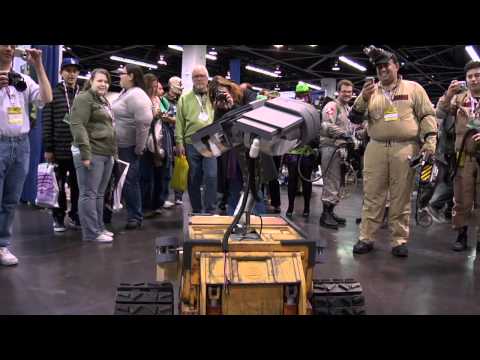 5 tags
Watch
via designthenewbusiness.com
Watch
ᔥUoD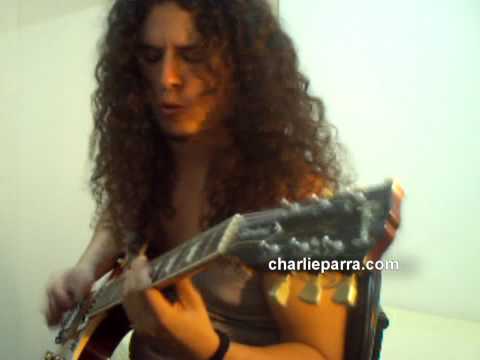 Watch
ᔥ UoD
Watch
Tudo é um remix (parte 4)
Watch
Tudo é um remix (parte 3)
Watch
Tudo é um remix (parte 2)
Watch
Tudo é um remix (parte 1)
4 tags
"Vamos co-criar?" →
Ghostwriters →
Ótimo texto do UoD sobre o assunto.
6 tags
As diferenças entre o realismo e o gráfico →
"You can analyse the past but the future has to be designed"
– Edward de Bono
Watch
Vi no UoD
6 tags
11 tags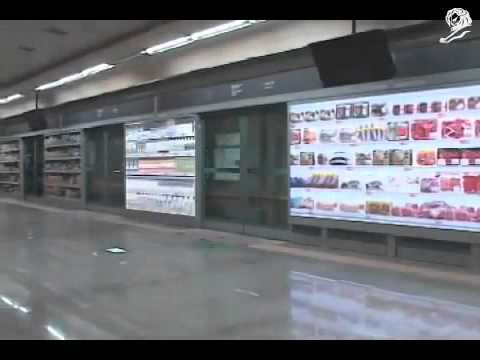 Watch
"Design or Decline"
– Margaret Thatcher
"O branding "pré-vende" o produto ou serviço ao usuário. Construir marcas é..."
– Al Ries e Laura Ries, 'As 22 Consagradas Leis de Marcas', Makron Books, Introdução.
Watch
Redesenhando equipamentos médicos para que não assustem mais as crianças. Perfeito o post do UoD
Watch
Ótima sacada da Hellman's para causar uma experiência diferenciada ao consumidor.
Watch
Nunca mais perca a página que estava no livro. Mais uma exemplo de ideias simples, mas geniais. Via: Livros de Design
9 tags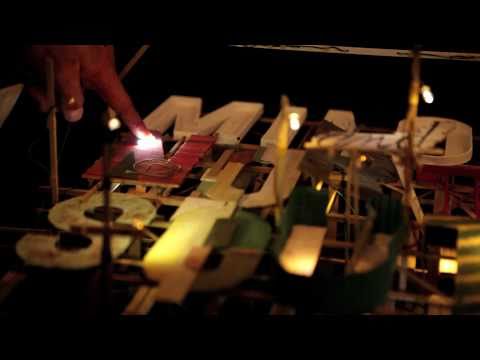 Watch
Via UoD
Watch
Video produzido para ser usado no Kickstarter.com para ganhar reconhecimento e apoio para a implementação de uma fonte própria para a cidade de Chattanooga, TN. (tradução livre). A video made for use on Kickstarter.com to raise awareness and support for a locally designed and implemented typeface for Chattanooga, TN.
6 tags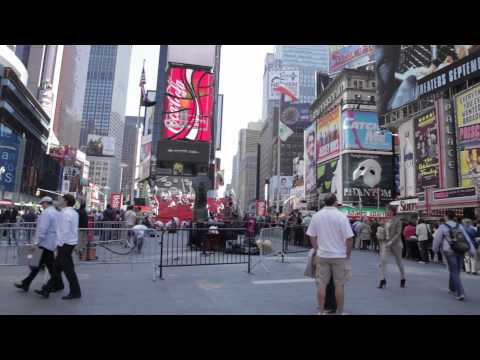 "Não dá para pegar o design com as mãos. Ele não é uma coisa. É um processo. Um..."
– Bob Gill, Graphic Design as a Second Language
6 tags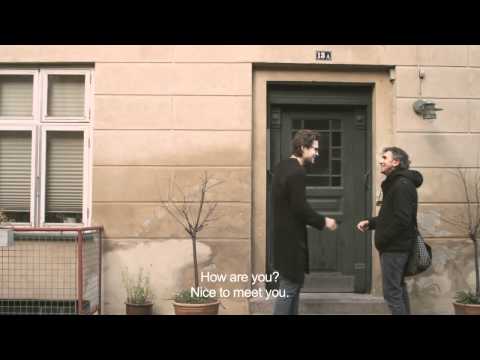 7 tags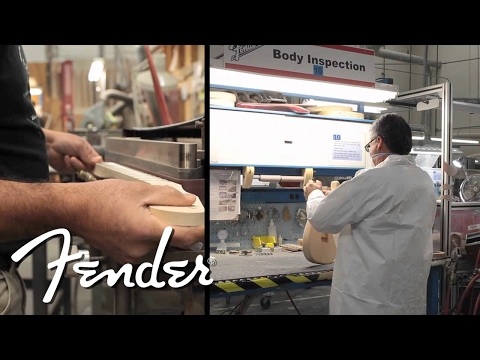 7 tags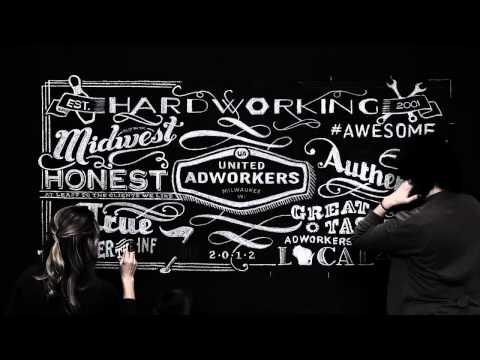 7 tags
6 tags
5 tags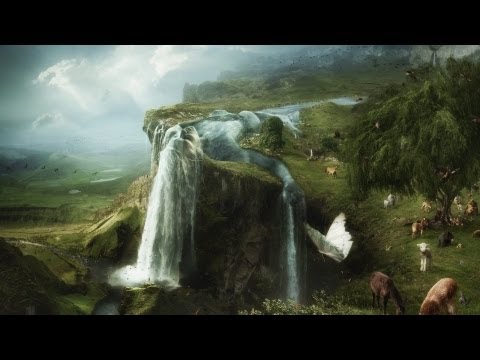 6 tags
7 tags
12 tags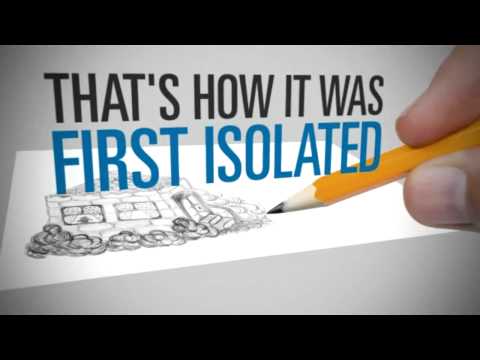 6 tags
Watch
"1000 maneiras de dizer uma palavra" Via: FontShop
10 tags
Watch
Processo (resumido) de branding para a CX desenvolvido pela Moving Brands. Via: Identity Designed
5 tags
Watch
Essa dupla de desenvolveres quer revolucionar o e-mail. Para o meu caso onde o email é basicamente para trabalho a ideia deles faz todo o sentido. Eles conseguiram financiar o projeto via KickStarter e agora é esperar ele ficar disponível. Via MacMagazine
7 tags
Pictogramas Olímpicos através do tempo →
O Designer Steven Heller traça a evolução dos pictogramas dos jogos olimpicos desde sua primeira aparição em 1936. Dica da Mayara Zavoli
4 tags